Team Leader Uses her App to Connect with Millennials [and make them clients for life]
---
You don't get to be the #1 Team in Douglas Elliman Long Island 3 years running by not going above and beyond for your clients. For Lina Lopes, top agent and fearless team leader, this even includes hauling a foot of snow and debris on the day of a closing in heels!"
"We lead the way in every way possible—from offering the best technology to offering the care and attention our clients deserve. This includes our Douglas Elliman App powered by Smarter Agent."
Grab Lina's effective app strategies for yourself:
1. Put your app download link EVERYWHERE
"Make sure you have options for clients to download the app in as many places as possible.
It is super easy to link on your website, post about it on our social media often (not just once, for new followers), and all of our agents put a link in their email signature."
2. Be where your buyers are — on mobile
"If you say to millennials 'I have an app,' they say, 'We are in!' I love using the app at my first-time home buyer seminars as an ice breaker. I'll say, 'Hey, text me your # and I'll share with you my app.' It warms them up and offers them value right off the bat instead of just asking for their sacred personal information."
3. Referral, Referrals, Referrals
"Whatever client we sell a house to becomes a client for life. The app helps with this because our past clients can easily share the app with someone they know…then, if that friend or neighbor downloads the app, it serves as an instant referral and they become a new lead."
---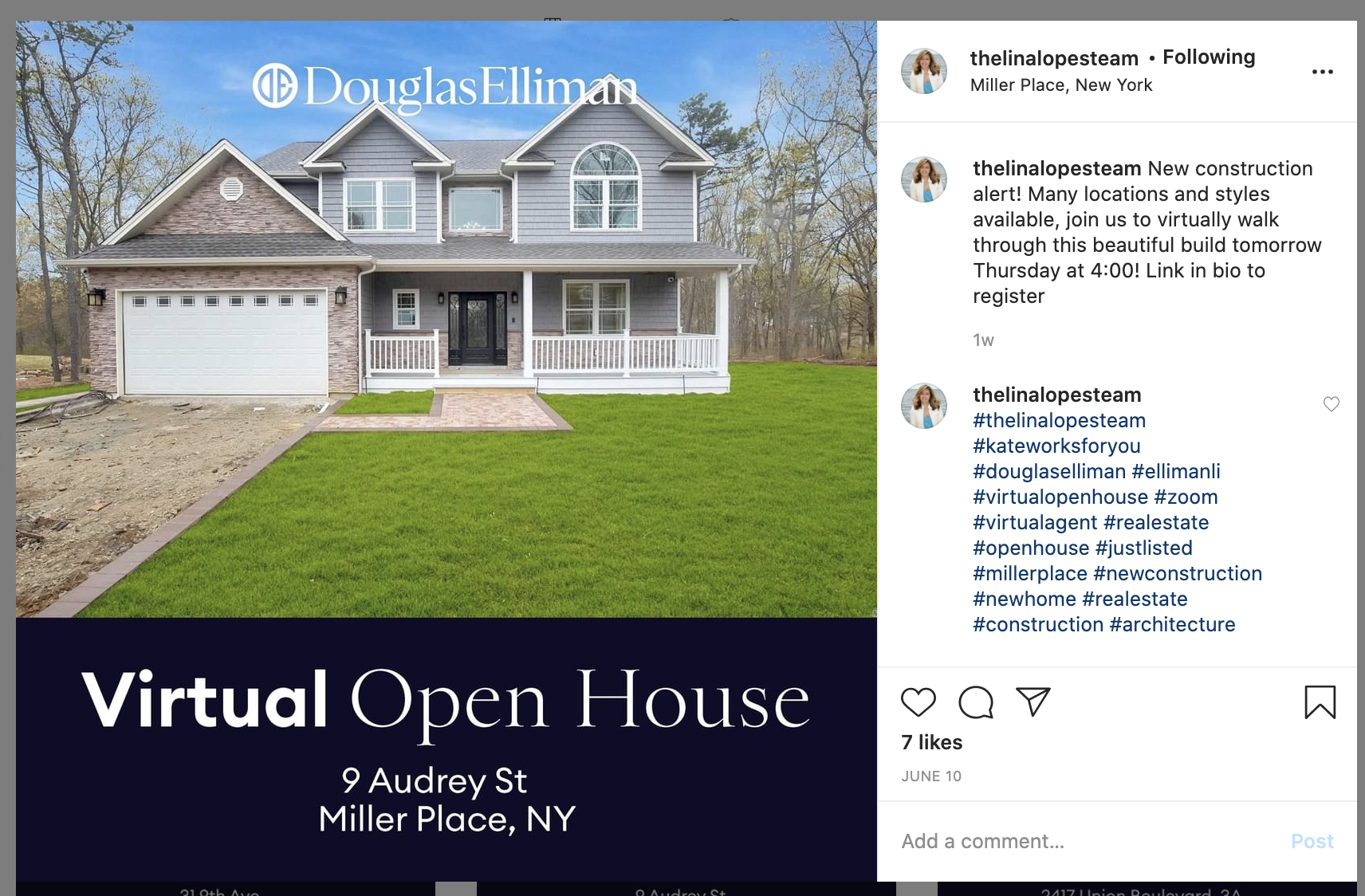 Lina and her team – ruling the Virtual Open House game. When we went into lockdown they didn't miss a beat.
---
4. Perfect way to follow up with leads
"Every DE agent should share their app link with every lead they meet. It not only secures your contact, but you have a way to add value when following up. I follow up and say, 'Hey have you downloaded my app yet? Did you know that 70% of sellers don't put up for sale signs? Drive around your preferred neighborhood with my app.' It can find those hidden gem houses that may be for sale but don't have a sign."
5. Helps you meet your goals
"I have learned a lot in 29 years, and one thing I know is using effective tools works. Our app is effective and gets us to meet our yearly goals. We sold 193 homes in 2019 and are aiming for 220 in 2020 and I know our app will help us get there!"
Thanks Lina! Be sure to follow along with Lina and her team on Instagram: @thelinalopesteam
---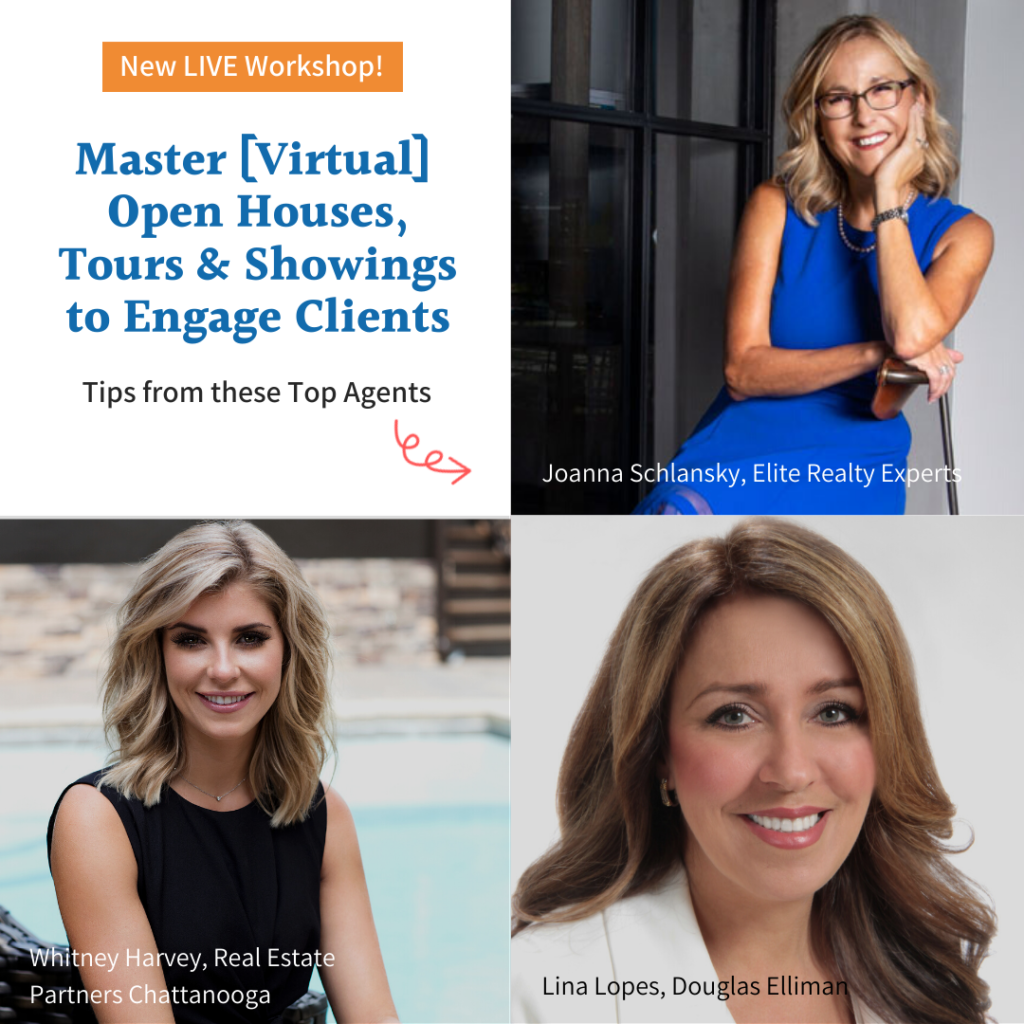 Snag Lina's tips on Mastering Virtual Open Houses, along with other top agents in our new LIVE workshop. Sign up now!
---