Broker Profile: Coco, Early & Associates
Recently our client, Coco, Early & Associates tripled their app user base using a brand of particularly innovative local marketing. We now want to share it with you to inspire you to host similar marketing efforts in your area and get even more out of your app!
The Massachusetts based brokerage hosted a movie screening of Disney's Moana at a local AMC Theater on December 3rd, 2016 for potential homebuyers and their children. All the adults had to do to guarantee a ticket was download the Coco, Early & Associates app on their mobile devices and donate one can of food to benefit their local Bread & Roses of Lawrence charity organization. The company ended up distributing 1840 tickets, and the number of new app users shot up to three times that of the previous month! And it's still growing! This new increased user base, in turn, will triple itself as people share the app with their family and friends who are also in the market for new homes. Not to mention, 92% of their total last month usage came from first-time users of the app who attended the event with their families, and left with a piece of the Coco, Early & Associates brand in their pockets.
Real estate marketing is always local by nature, and this example goes to show the strength of local branding complemented by providing cutting-edge technology that consumers can use to make their home buying process easier. Coco, Early & Associates already has over 300 agents and 13 offices in the state of Massachusetts, and with this kind of personalized, targeted marketing it looks like they will keep growing!
Here are some pictures of Coco, Early & Associates team and the turnout at the hugely successful event: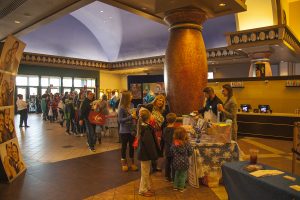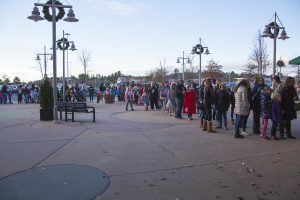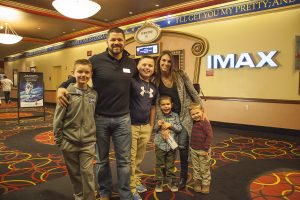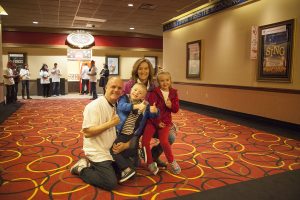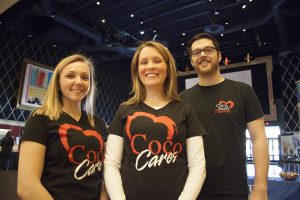 Please contact us today to find out more about the power of technology as a complement to your business!