Use this tax season to think about what tools are working for your business
Time to check if it all adds up!
Tax season is an unpleasant necessity, but it's the perfect time to assess your marketing efforts from 2017. Did it all pay off for your brokerage?
This year maximize your marketing ROI. Leverage the most effective marketing channel there is: a mobile app in the hands of your sphere of influence.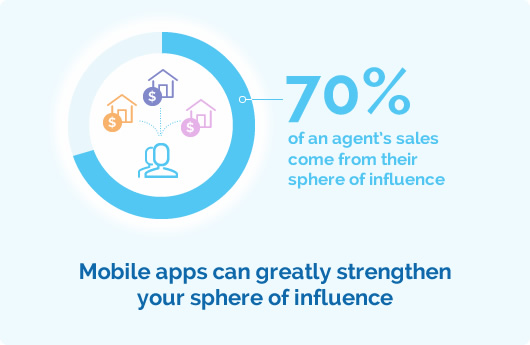 One of our clients, and the founder of the largest real estate firm in the United States, validated that 70% of an agent's sales come from their sphere of influence. Yet many brokers and agents spend most of their marketing dollars on poor ROI lead generation tools such as buying online leads. That's why many top brokerages and teams have seen incredible success using apps powered by Smarter Agent to increase their repeat and referral business and expand their sphere of influence.
A highly rated mobile app for your firm and your agents is the way to generate a BETTER ROI THAN ANY OTHER MARKETING CHANNEL.
Ask us on chat how to get your agents an app to bring in more business.